Our Staff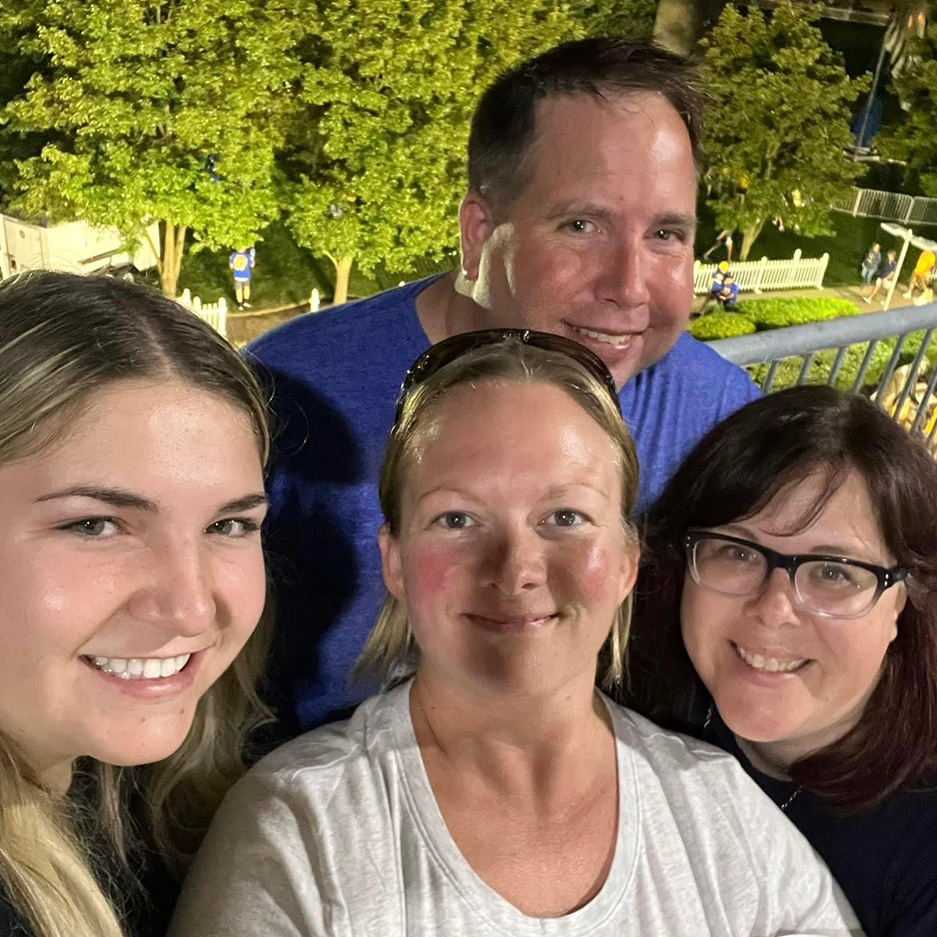 At Harbin Law Office, we have an experienced team to work with all of our clients to serve their needs. Whether it's helping to obtain discovery for court, interview witnesses, or give a friendly pep talk, our staff is a phone call or e-mail away.
---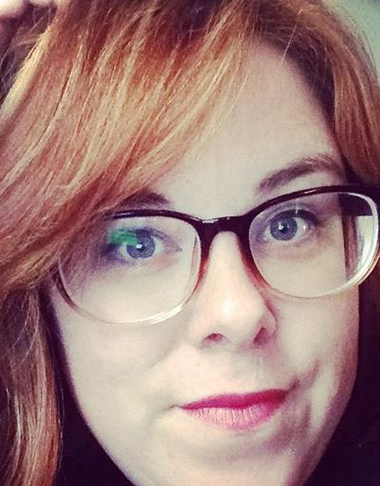 Molly Allen
Harbin Law Office would not be able to provide superior service to our clients without legal assistant Molly Allen. Molly was born in Hagerstown Maryland and continues to make her home in the area with her husband and two sons. You may see her around town taking her kids to Cub Scout meetings or browsing in one of Hagerstown's many antique stores.
After earning her degree in Criminal Justice, Molly has spent eight years working in the courts system in Hagerstown, Washington County. A tireless worker as well as a good listener, Molly ensures that all of our clients have the latest news concerning their cases. She also understands that dealing with a criminal or traffic case can be a very stressful time for our clients. Rest assured you will feel comfortable dealing with the real leader of the office, Molly Allen.
---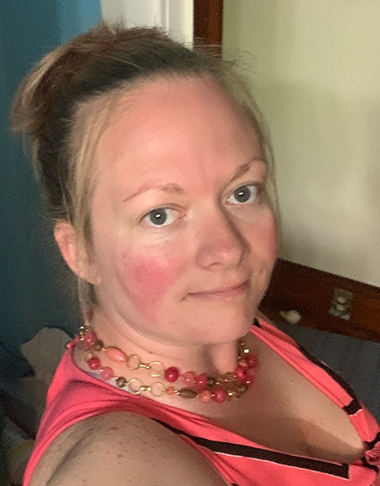 Renee Grove
Born and raised in Washington County, Renee graduated in 2002 from Smithsburg High School. She has taken courses at Hagerstown Community College, as well as Penn State University in Mont Alto, PA. Renee has volunteered at many local charities including Habitat for Humanity, Salvation Army, and the Community Free Clinic. Renee has two children and spends most of her free time outdoors and attending her children's sporting events. Renee has been a legal assistant since 2014 and has extensive experience in both civil and criminal law matters and processes.
---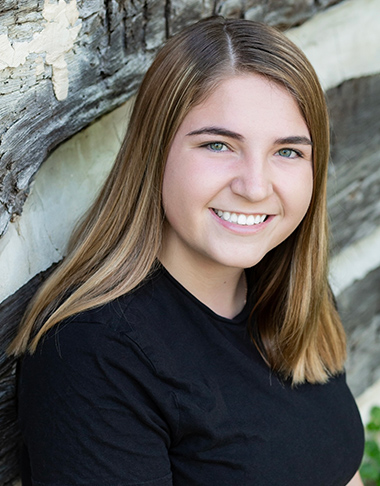 Abby Statler
Abby is a lifelong resident of Washington County and a graduate of North High. She attended Hagerstown Community College for a year and played on the college soccer team. In her spare time she enjoys kayaking and spending time with her pets. Abby is the primary legal assistant for criminal and traffic matters.