DUI / DWI, Criminal Law, and Family Law Attorneys
Serving Hagerstown, Washington County and Frederick, Maryland
Free Initial Consultation Call 240-452-0DUI (0384)
82 West Washington Street, Suite 608 • Hagerstown, Maryland 21740
129 West Patrick Street, Suite 2 • Frederick, Maryland 21701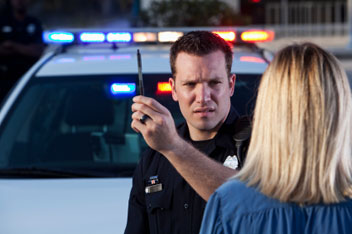 Driving under the influence (DUI), driving while impaired (DWI), driving while suspended / revoked, MVA hearings, and other traffic offenses.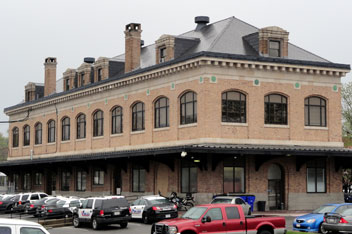 All felonies and misdemeanors, drug distribution, juvenile matters, modifications, appeals, expungements.
Client Testimonials:
I had Mr. Harbin for a DUI I had received, he was very professional and handled my case with details. I was straight up with him about everything and did what I had to do also. Between his hard work and myself, he managed to get a good deal for me. I would highly recommend David Harbin to anyone whom needs a good DUI lawyer. Thank you again Mr. Harbin for all you did for me!
Dave Harbin was recommended to us by another lawyer to handle our case in Frederick and we are so grateful for the recommendation. From the first time we met Dave, we knew we wanted him to represent us. Dave and his office are very professional and caring people. It was a rough time for our family, but Dave was there every step of the way. He took the time to listen and he answered all our questions and gave us the legal support we needed from start to finish. His legal knowledge is very impressive. We highly recommend David Harbin for your legal needs. Thank you Dave for everything.