About David Harbin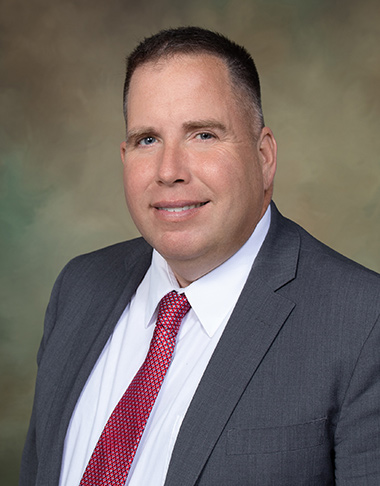 David Harbin is an attorney based in Hagerstown and Frederick, MD who specializes in DUI/DWI, criminal law, serious traffic offenses, and juvenile cases. David has worked in the legal profession in many capacities, as an intern for a prosecutor's office, a law clerk for both a trial and appellate court, and for over four years as an Assistant Public Defender in Frederick and Washington counties. During his time with the Maryland Office of Public Defender, David represented thousands of clients charged with many offenses, from DUI/DWI and driving while suspended to misdemeanors like theft and assault, to serious felonies including drug distribution, burglary, sex offenses and homicides. David also has experience dealing with the complexities of juvenile cases. David knows how the system works and how a prosecutor may approach your case. No matter the charge, David will give your case the attention it deserves and use his knowledge and experience in an effort to gain the best result possible.
David earned his law degree from Duquesne University in Pittsburgh, Pennsylvania. His law studies also took him abroad to Dublin, Ireland, where he studied international law and interned for Ireland's Chief State Solicitor's Office. During law school, he volunteered for the American Civil Liberties Union. In recognition for his dedication and service to the cause of civil liberties, the greater Pittsburgh chapter of the ACLU named David "Volunteer of the Year" in 2002. David also graduated with honors from the University of Pittsburgh, where he was admitted to both the political science and history honor societies.
David, a Frederick resident, is a member of the Maryland and District of Columbia bars. He has served on the board of directors of the Maryland Criminal Defense Attorneys association (MCDAA); at the Washington County Bar Association as President, Vice President, and a member of the board of directors; and on the Governor's Judicial Nominating Commission. In 2022, he was appointed by Governor Larry Hogan and confirmed by the Maryland State Senate to sit on the Board of Trustees of the Office of Public Defender.
---