About Jacob Craven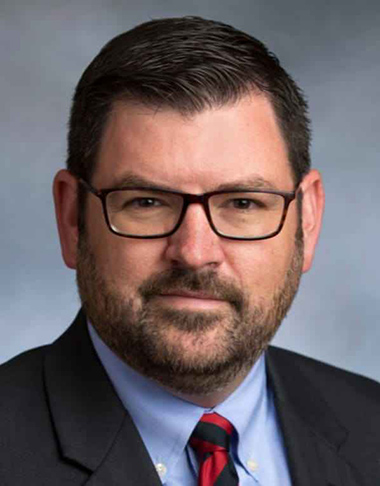 Born and raised in Bethesda, Maryland, Jake is a proud graduate of Kenyon College in Ohio. After finishing undergrad, he attended the University of Maryland School of Law. In 2007, he became an Assistant State's Attorney in Frederick County, Maryland. Within a year, Jake fell in love with Western Maryland and has remained here ever since.
For more than a decade, Jake worked as a member of the State Attorney's Office, first as an Assistant State's Attorney. He later served as the first Senior Assistant State's Attorney before becoming a Gang and Felony Drug Prosecutor in the Circuit Court Division. In that time Jake gained valuable experience by appearing in court daily, handling everything from DUIs to First Degree Murder.
After his time with the State's Attorney's Office, Jacob entered the world of private practice, focusing on criminal law and family law. He appears regularly in Hagerstown and Frederick, and has experience in many of Maryland's jurisdictions. Whether it's a criminal case, or a divorce or custody matter, Jake uses his extensive courtroom experience to advocate passionately for his clients. He works tirelessly to achieve success in the courtroom, while also helping to get to the root of his clients' problems.
When he is away from the office, Jake spends his time at home with his wife, son and beagle Jay or enjoying Washington County and Frederick County's great local breweries and wineries.
---